You may find this a bit arrogant however once you meet those that knew me you will know it is true. I knew this in life and my friends and family continue to know it in their lives. This is what will make you want to run faster, jump higher, be stronger, work harder and be kinder than you were yesterday. People spend their lives wanting to be something but never believing they are, it is time to believe. BE AWESOME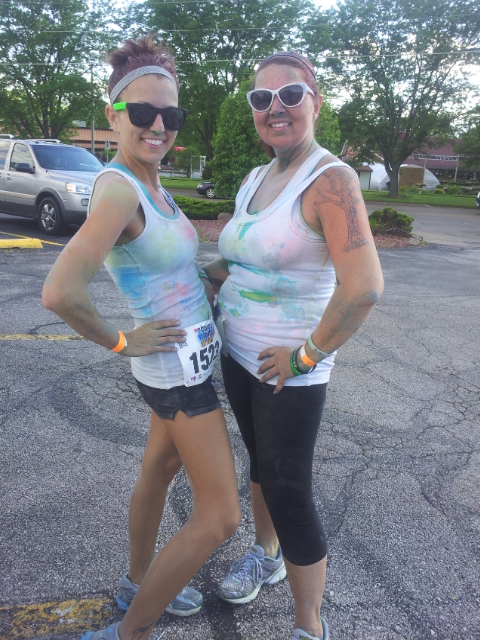 Lets Run....Leevon Ritter Memorial 5K 2014
Get your running shoes on and get your pic here be the 2014 winner of the first Leevon Ritter Memorial 5K.
Have you had your Woodchuck today? Have you ever checked out their website? What an amazing company so environmentally contentious it is a pleasure to drink their product knowing how much they care. Check out their website.
Quote of the Day: Quiet acts of heroism. I love this statement it what each of us should strive to accomplish every day. Have you done yours today?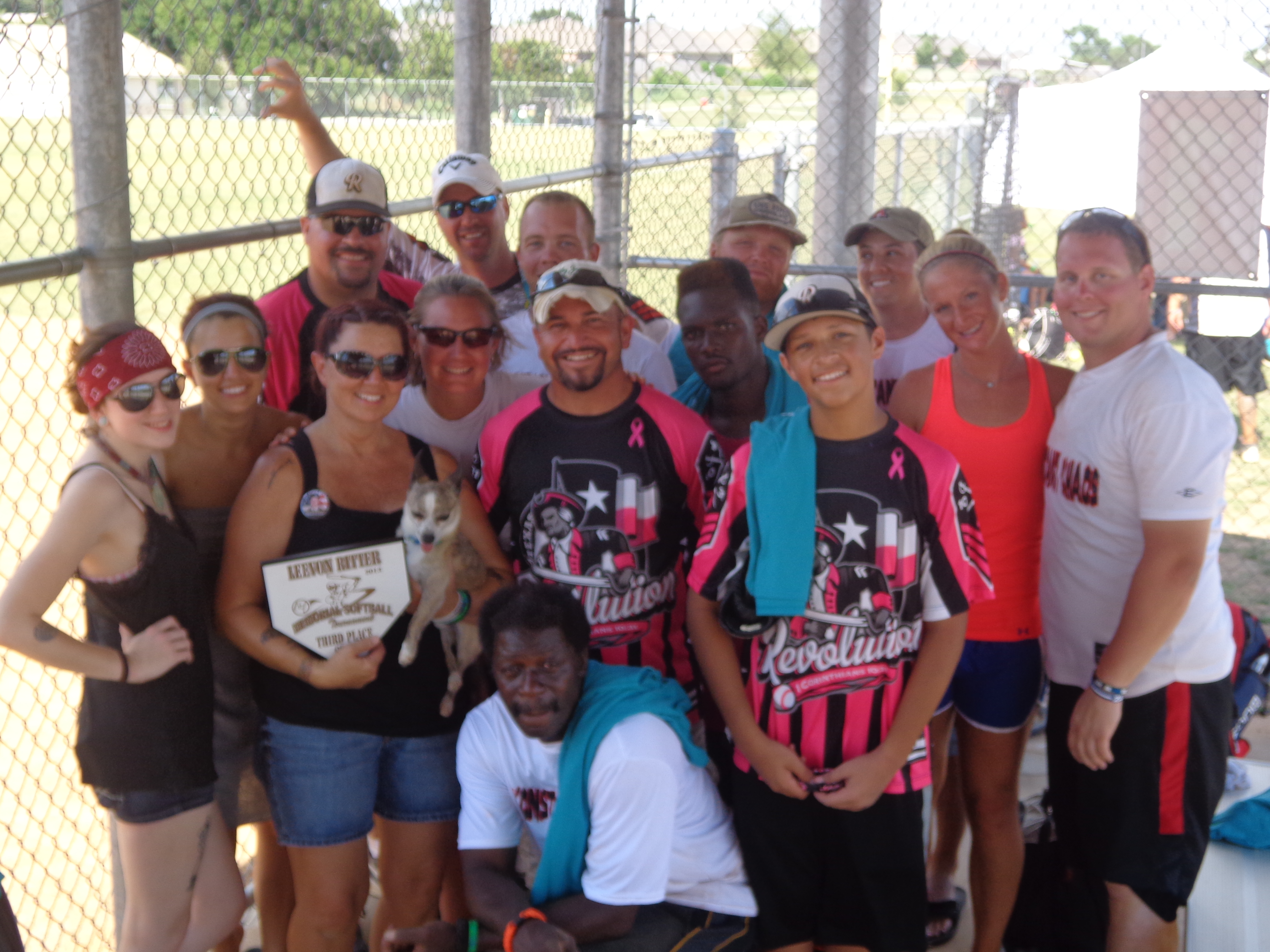 Grab your balls and grab your bats your team could be pictured here for the 2104 winners. :)

Click the link below to go to the Leevon Ritter Memorial 5k and Softball Tournament FB page.
All Damn Day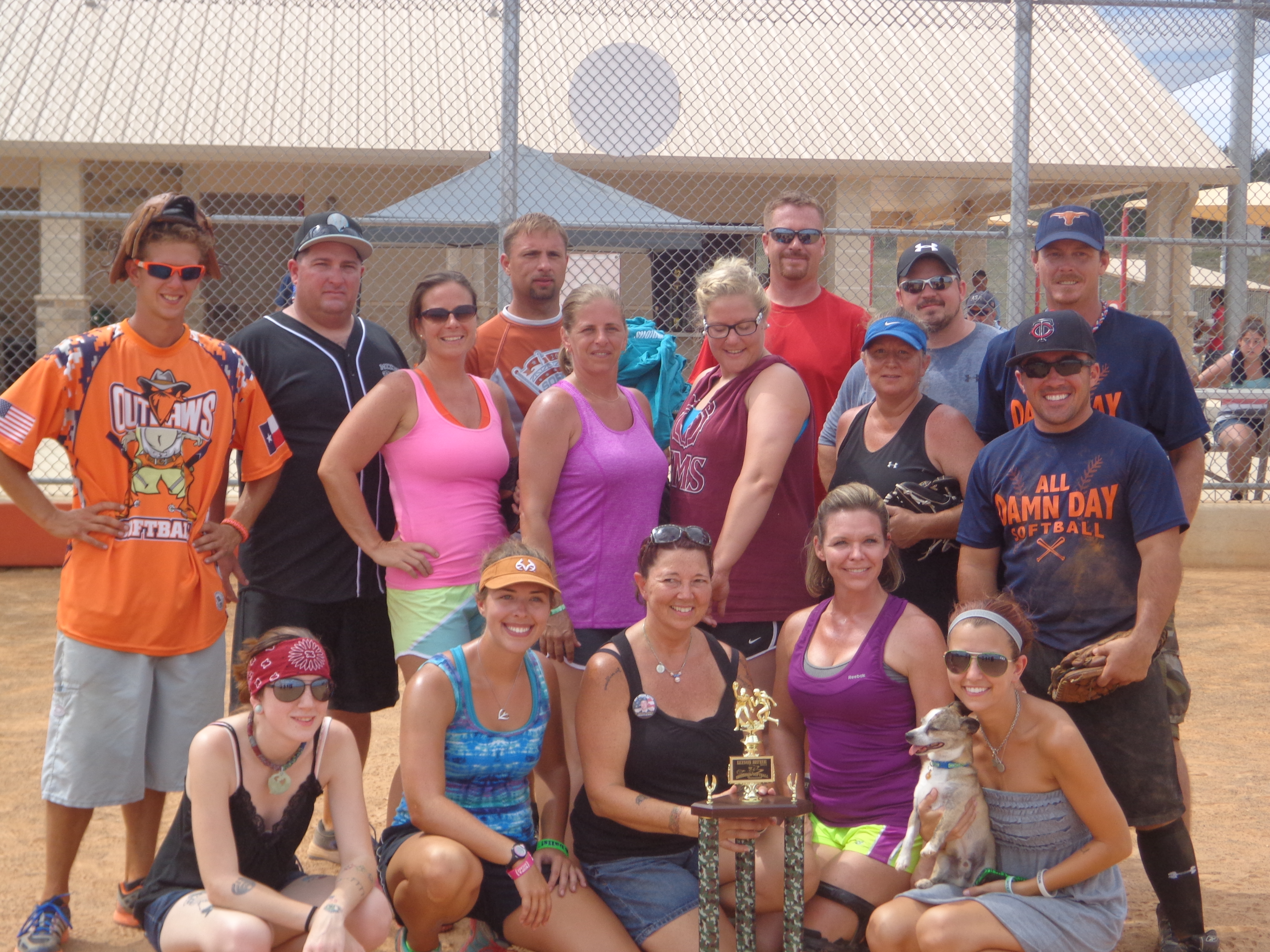 2013 Co-ed winners
© 2014, All Rights Reserved.